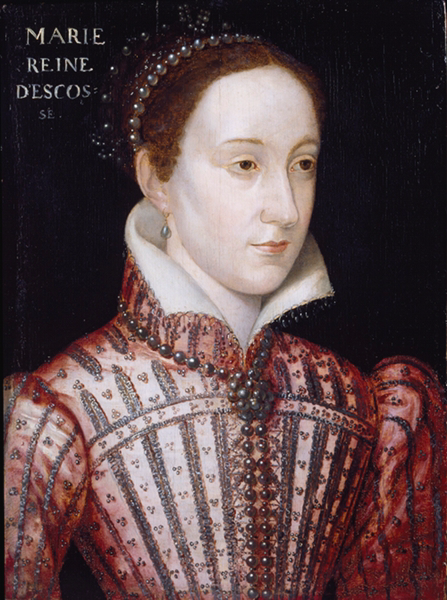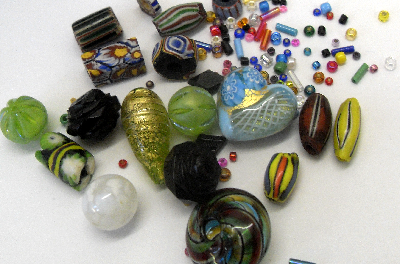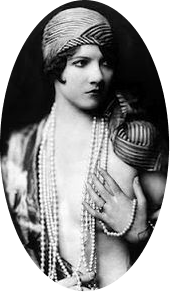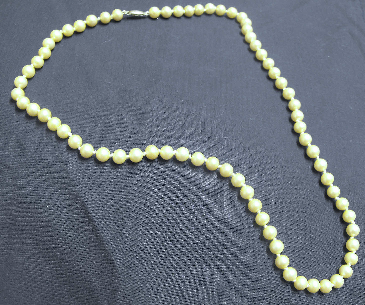 Welcome to Bòcan Gealach the SilkPixie!
Specialising in jewellery, embroidery and beadwork design, inspired by two millennia and featuring the latest fashion colours!
Working with precious metals, silks, Swarovski® crystals, Venetian beads and gemstones, we proudly produce designs taken from historical portraits and old-time movies, giving them a modern twist by offering them in this season's colours.
Keeping abreast of the fashion scene and the tones anticipated for the coming seasons and we produce items now which will be in vogue next year.
We also offer designs in classic colours in keeping with re-enactment requirements.
No need to log in or register, just browse and enjoy!
---
Due to a complete review of the website all pages have been temporarily removed to be reworked.

---
What we offer:
Designs from circa 100 BC - the Modern Day


All designs in gemstone or Swarovski® plus a large range of genuine Venetian beads


Beaded jewelry/jewellery designs and festive decorations


Sympathetic designs in keeping with role-play or re-enactment


Pearl/bead restringing
---