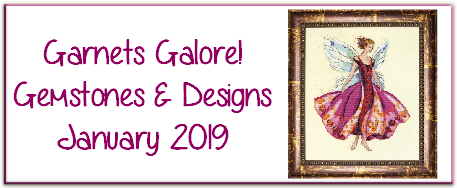 Welcome to the website of Bòcan Gealach the SilkPixie!
We use Swarovski,® Venetian Glass and Preciosa® beads as a base for our historically inspired items teamed with Italian/Oriental Silks, all types of ribbons and quality gemstones.
For colours we check out Pantone® and combine tradition with the latest trends.
For individuality we include embossing and embroidery in our handcrafted designs.
Many items are created to order and all items are designed and made by the SilkPixie in Cheshire, England.
No need to log in or register, just browse and enjoy!!
---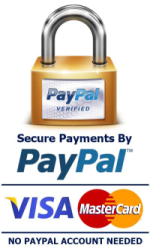 What we offer:
♦ Individually handcrafted items to order ♦ Commission work welcome! ♦ Information on gemstones ♦ Tips on measurements for making jewellery/jewelry ♦ Pantone trends and Swarovski colours ♦ Design ideas from historical portraits ♦ Character Dolls ♦ Traditionally-inspired embroidery (think Bayeux Tapestry, Opus Anglicanum) with poetry, pictures and quotes ♦ Snippets of facts and folklore ♦ A look at different antique, vintage and contemporary beads ♦ *Coming Soon* a comparison of different calendars ♦ Sites of special interest ♦